mHealth Tools Help Doctors Diagnose Cleft Palates
Prosthesis Controls Fingers and Plays Piano!
Cochlear Implants Paving the Way for Bionic Vision and Brain Devices
Medicalholodeck is based in Zurich and develops virtual reality software to visualize CT- and MRI-scans. This is a software suite that visualizes CT- and MRI-scans in real 3D using Virtual Reality goggles, It appears to allow the user to examine, study and teach life-sized and highly detailed 3D versions of human body parts in an interactive setting and it is being used by several medical centers in New Jersey and Seattle.  Reports are given by the UK-based Bradford University and the Finnish JAMK University of Applied Sciences.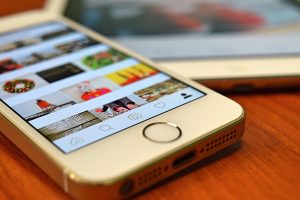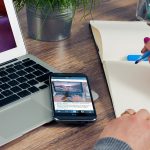 The stethoscope is changing too!
This most iconic symbol of healthcare is being reinvented and joins artificial intelligence.  M3DICINE in Brisbane, Australia, is the latest device maker looking to replace the rubber-tubed stethoscopes. The company announced the launch of Stethee, an artificial intelligence-boosted stethoscope.  The Stethe pairs with an iOS or Android app to quickly capture and analyze heart and lung data. The device was cleared by the FDA toward the end of last year. It is a handheld, filters, and amplifies the sounds of a patient's heart or lungs before sending the audio to a user's connected headphones, either wired and wireless via Bluetooth.
Psychlab: A Psychology Laboratory for Deep Reinforcement Learning Agents
Google and psychology –
Psychlab is a simulated psychology laboratory inside the first-person 3D game world of DeepMind Lab Beattie et al. 2016). Psychlab enables implementations of classical laboratory psychological experiments so that they work with both human and artificial agents.