This workshop discusses the best practices for technology use including the use of email, social media, and smartphones.  This workshop is meant to give practical content that social workers can use to prevent breaches of confidentiality and privacy for their clients and themselves.
Learning objectives:
To discuss the positive uses of technology
To review the risks of technology use
To increase appropriate use of electronic devices, apps, and services
This course is approved for one hour of continued education by the Kentucky Board of Social Work, sponsor number KBSWSP2019058.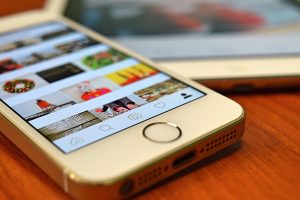 SW and Best Tech Practices
Course Lessons